Meet PicoStill, the new distilling attachment. Affordable, quality design elevates craft brewing for professional distillers and homebrewers alike. Distill pilot batches of spirits safely and more precisely, or use PicoStill to capture the essence of hops and other oils and imbue food and beverages with unique flavors and aromas.
First-of-its-kind design
Designed to fit perfectly over the Pico C Keg to distill water, hops, herbs, spices, grains, and more. Polished copper and clear glass strike a beautiful balance of aesthetics and superior functionality.
Pilot batches for the professional distiller
PicoStill is the essential accessory to a licensed craft distiller's arsenal for precise execution and safety. The patent-pending design substantially reduces the dangers inherent in distilling spirits by automatically separating the methanol from the heads.
Expand your craft beer & culinary repertoire
Explore fresh flavors and new aromatic horizons with PicoStill. Whether you're a brewer and baker or a gourmet food maker, infuse your creations with hop, herb or spice oils, rosewater and more.
Precise, flexible, & affordable
Have control over temperature for precise and safe distilling with indirect heat under vacuum and a first cut collection chamber.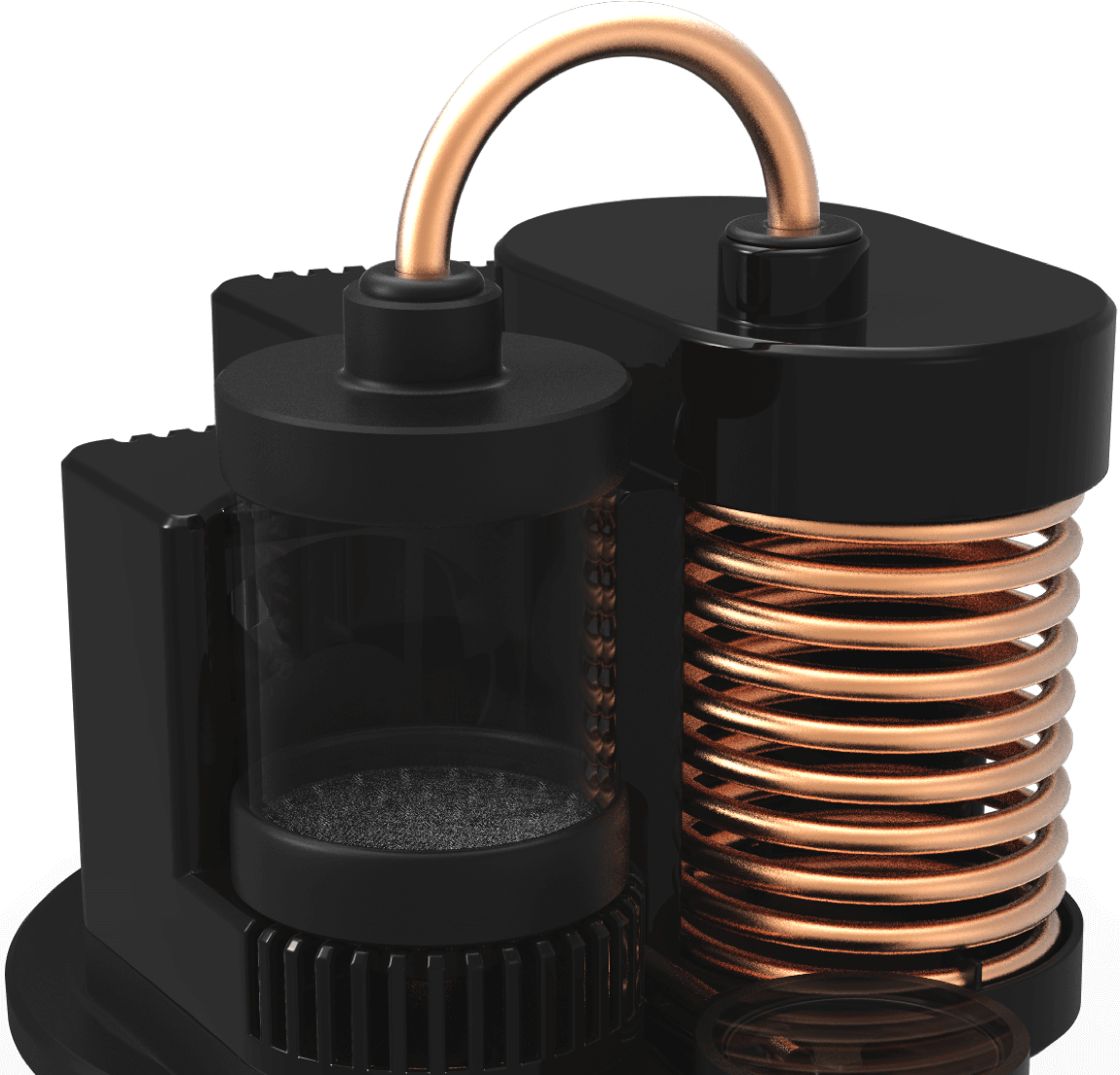 Report by picobrew.com